STUNNING UN BROADCAST: CONFLICT MUST GROW
Video:
STUNNING UN BRDCST: CONFLICCT MUST GROW - YouTube
In a stunning, and yet very revealing, UN Internal Broadcast the threat level for a Massive Conflict must grow as the economy topples over.
For the Incoming World Teacher of Lucifer to come into this planet the Birth Pains must grow to the point where people across the globe are ready to listen to this New Christ.
These feelings are exactly what Albert Pike described when he outlined his Third World War -- to allow:
"Christianity whose spirits will be from that moment without direction and leadership…..will receive the true light through the universal light of the pure doctrine of Lucifer…."
To this end Facebook was launched in 2004 to allow people across the world to express their feelings towards repressive governments. So they can be changed.
In other words - the CIA launched Facebook so they could create public outcry to justify the current US bombing of 7 different countries.
In 2006 the Chinese from Australia, South Africa and Europe launched Wikileaks under the Director Julian Assange to expose the Cabal and destroy it.
The Cabal being made up of Kazars (Ukrainian) who follow the teachings in the Kaballah - the Jewish Book of Witch Craft and rule the western banking system.
To this end these events have occurred in the last few hours
1) The "US Inc." has announced a huge Cyber Attack to hit Russia shortly if they do not leave the 7 nations the US Corporation is now bombing for "Fun."
2) This has raised World Wide Tensions to the point where US, Russian and Chinese militaries are now on DEFCON 3, Militaries are on "Stand By." That means a Full Recall - just like we said would occur months ago here.
3) 78 Russian and 26 Chinese Submarines are now in Launch Position - the last arriving a few hours ago and are now surrounding the United States Territory.
4) The Idiot President "O" response is to try and pull into port as many Submarines and Carriers as he can.
5) The Russians realize the problems seem to be coming from the "US Inc." Company - the United States Corporation and their Head Quarters located in the following places: DC, NYC, Under South Central Nebraska, Under Denver and Under Seattle, Pasadena and San Francisco.
The main underground control centers for their handlers - under Central Brazil and Under the Congo - seem to somehow have been neutralized.
6) Another thing being considered now that all power lines are connected in the USA - a strategic Nightmare - (Thanks to the VA Selling Military Records Worldwide) now have access into our Power Grid and can create a slightly off phase power distribution and literally shut down our grid at the push of a button.
This was specifically set up by the Department of Homeland Security to allow them to shut down our grid.
Fotunately this power to shut down the grid extends into the "US Inc" Underground Networks so they may think twice about starting this Shooting War with Russia, China, India, Pakistan and 100 other nations.
7) In response the Russians have just deployed a large number of weapons that emit frequencies that will shut down the Electrical Grids in these areas - a combination of: Drones, EMP Emitters in Central Russia and missiles launched from their Submarines.
8) Wikileaks has also just released a new series of Emials implicating The Big "H" running for President in absolute criminal activity and there is no way to wiggle out of it. She must go to jail for Treason with a Minimum sentence or 20 years USC 18, Sec 793, 794 and 796 along with most of her "Friends."
9) In addition - Wikileaks has also just revealed that President "O" became a Muslim so as to use the other "Muslim" governments to Run Drugs and create his own empire. So his religion is not about Allah, but about running Drugs - strictly forbidden in his Koran.
10) Finally - it has come out that Agenda 21, now agenda 30, was an attempt to kill 250 Million Americans, cash in on their insurance policies, and pay off the Cabal Debt of over $100 Trillion Dollars, not $20 Trillion Dollars.
Under the legal principles set forth under the theory of Cautio Fidejussoria "We The People of the unites state of America" do not owe the debt, the Cabal does and the Banks set up under licenses issued by the "US Inc" must now pay the Debt.
Since the US Inc Debt is owed to the Cabal Banks one signature can cancel all of their the debts and end this debt slavery once and for all.
11) Finally - it has been confirmed that when someone eligible to take the Thrown of England (The Queen Is Dead and Lord Lyons Can Not Find A Successor) is anointed then they can then release the $100 Trillion of assets in the Stewart Trust and use these funds to help humanity, not destroy it.
===========================
OM - Enough
The world is a mess up and getting worse.
Please pray that your families are ready for whatever they get thrown at them
Please also pray that these world leaders all stand down and either turn to GOD or leave this Universe permanently.
===========================
It is my firm belief that we will not have a Nuclear World War thanks to your prayers but please keep in mind that the Lucfarian Cabal is under orders to start a Massive War to create the "Birthing Pains" to bring in their New World Teacher.
Be Ready Folks
===========================
The News You Need
Dr William B. Mount
References:
defcon levels - Google Search
DEFCON 3 - RECALL OF ALL THOSE ON LEAVE
LEGAL DICTIONARY OF OLD:
YOU ARE NOT LIABLE FOR DEBTS OF OTHERS
A Dictionary of American and English Law: With Definitions of the Technical ... - Stewart Rapalje, Robert Linn Lawrence - Google Books
Putin Authorizes Retaliatory "Special Weapon" Attack On US East-West Coasts
Hillary Clinton Hacked Emails "Obama Is A Muslim Drug Dealer" - YouTube
CIA Prepping for Possible Cyber Strike Against Russia - NBC News
Russia to kill drones, missiles with 10km-range super-high frequency cannon — RT News
DEFCON warning upgraded amid Russia nuclear war fears | Daily Star
RUSSIAN EMP DRONES USING FREQUENCIES THE IS DOD DOES NOT YET UNDERSTAND.
FORGET ABOUT NUCLEAR WAR - FOCUS ON EMP
THOUSANDS OF THESE RUSSIAN NUKES NOW DEPLOYED ALONG EUROPEAN NATO BOARDERS
British tabloids go into WWIII frenzy over reported pull-out of Russian officials' relatives — RT News
PUTIN'S LATEST SPEECH: STOP THIS INANE BOMBING CAMPAIGN CABAL
HILLARY'S NEW EMAILS CONDEMNING HER:
Hillary Clinton Hacked Emails "Obama Is A Muslim Drug Dealer" - YouTube
View image on Twitter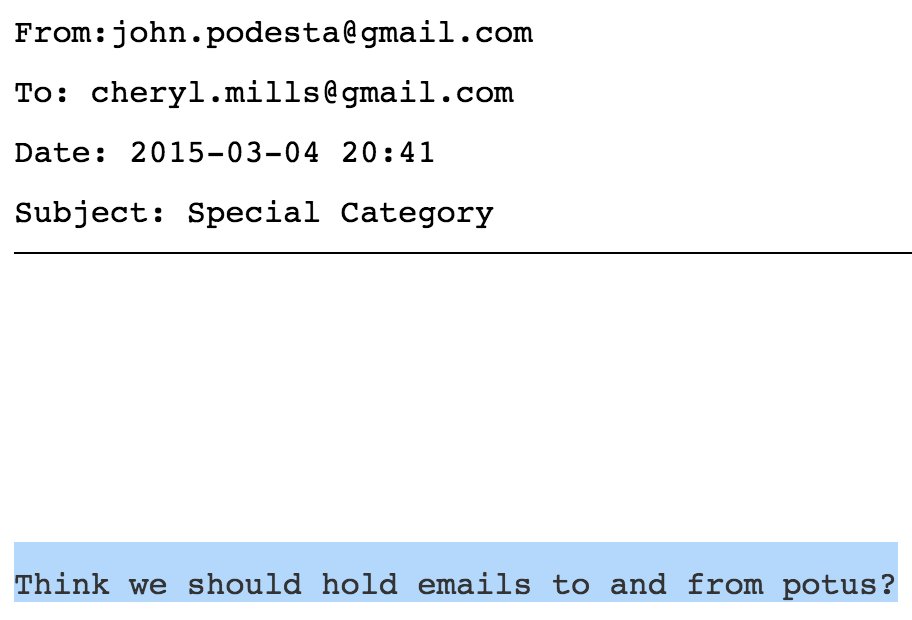 BE READY FOLKS: