MERKEL GOES INSANE AS EURO FALLS
VIDEO:
MERKEL GOES NUTS AS EURO FALLS - YouTube
The Prime minister of Germany, former leader of the German STAZI Party and strong supporter of the US NAZI Regime, has literally gone Cadywhompus Insane.
The daughter of Adolf Hitler (Merkel) was speaking at an Emergency Congress of the Christian Democratic Union (CDU) in Wittenburg when she stated that:
"Playing the flute is something that could contribute to containing Islamization of Germany."
Per the German, English, French and US Constitutions (Both 1793 and 1871) the importation of those that would threaten the government with being overthrown is illegal. Therefore the importation of Muslims is illegal since the Koran clearly states their religion is meant to displace any current government.
In an interview with Beatrix von Storch, member of the European Parliament, she stated: "Yes, I think it's a great idea, it's great when people sing Christmas songs, and I do that also; but thinking that you can stop the Islamization of Germany by playing the flute is too much."
The German Economy seems to be leading the European Union and is any wonder why the Euro is falling with leadership like this in Germany?
Please keep in mind that the Euro is pegged to the Dollar so when the Euro falls hard in value in reference to other currencies the dollar is expected to fall as well exactly 2 weeks later.
One last note: If you study her pictures you realize that there may, indeed, be three Angela Merkels based on the warts to the left of her nose.
This is uncharted territory and what happens in the future is unknown.
====================
Please pray the conflict in Mosul ends quickly and these refugees can then be sent home.
Please pray also that your family is ready for whatever is coming.
We sponsor these products to get you ready for what is coming. We not only sponsor them we use them. Some contribute to our non-profit, some do not.
We sponsor them because it allows YOU to become healthy and ready for what is coming.
=========================
The News You Need
Dr William B. Mount
Today we are brought to you by Immusist and Sea Weed. We use Non-GMO food and Immusist and Sea Weed to get rid of almost every disease we can think of.
Immiusist: 888-702-3315
Sew Weed: Any Sea Weed will do but we buy ours form Maine because it is not polluted. They can be found at Seaveg.com
Sometimes you can get it on Ebay or Amazon or you can call them at:
" Seaveg.com 207-412-0094
My wife actually loves Get The Tea Sea Veg Tablets but I love all Sea Weeds.
Neither of these companies have ever paid us - but we recommend them just the same.
To the Smartest, most active and one of the largest audiences in the world - thank you for participating.
REFERENCES:
Euro to Dollar Exchange Rate Forecasts 2016 and News
'Helpless and Hopeless' Merkel Dismisses Islamization, Suggests Playing a Flute
NOTE THE WART:
List of sovereign states in Europe by GDP (nominal) - Wikipedia
XE: CNY / USD Currency Chart. Chinese Yuan Renminbi to US Dollar Rates
THE APPLE DOES NOT FALL FORM THE TREE. HITLER HEAD OF NAZI PARTY - NATIONLA SOCILIASM - ANGELA HEAD OF GERMAN STAZI PARTY - STATE SOCIALISM.
ANGELA WITH COMMUNIST UNIFORM ON:
ANGELA WITH HER FATHER: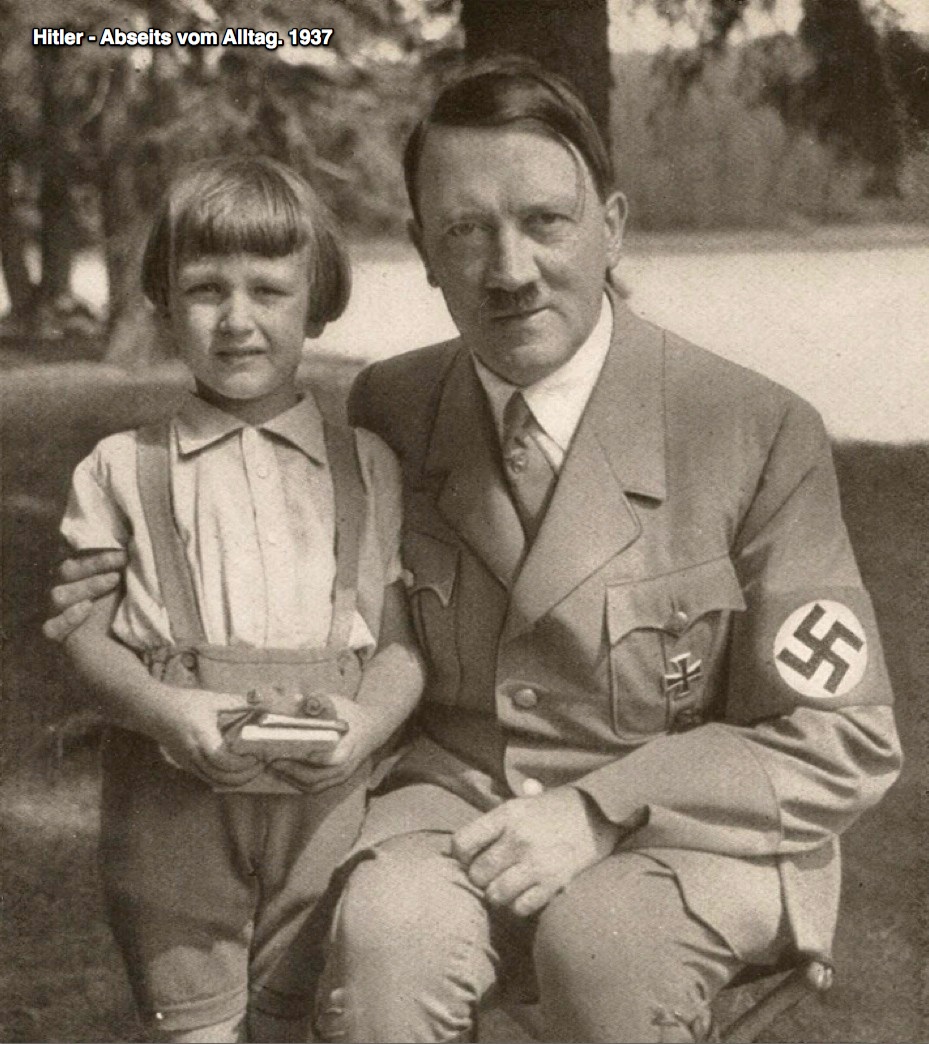 FIRST - EXPOSURE
SECOND - PRAYER
THIRD - THEY RUN FOR THE HILLS