PUTIN ISSUES ULTIMATUM AS HURRICANE SMASHES FLORIDA
THEY ARE CONNECTED
Video:
PUTIN ISSUES ULTIMATUM TO USA - YouTube
In a severe warning to the United States, and Now backed up by the people of Eastern Europe, President Vladimir Putin has issued a stern AN Ultimatum to US Corporate Military Forces loyal to the FASCIST Regime in the United States: Get out of Eastern Europe.
President Putin also terminated the Joint Plutonium Processing Agreement between the United States and the Russian Federation because the United States is simply storing their Plutonium, and not destroying it - a vagrant violation of the agreement.
Plutonium is not natural and is made in Nuclear Reactors and used to make Thermonuclear Devices.
After all the sanctions placed on Russia by the United States nd the Bank of International Settlements is it any wonder why there is now a second financial system coming on line through the Chinese Bank of International Settlements?
Be Ready Folks….
==========
Second - Hurricane Mathew is literally ripping Eastern Florida apart with winds topping 150 Mph.
Over 400 deaths are not related to Hurricane Mathew.
If that is not bad enough a new Hurricane was created just to the East now forcing the storm to loop around back to Florida.
See pictures below
A note to Rick Wyles and staff: if you need a place to continue your broadcasts then come here - it will be rough, we will all be sleeping on the floor - but you can continue from our house if you need while these Hurricanes die down.
==========
Finally -
A story coming out of Russia about Big Foot
Zanya was captured in Russia and kept as a pet for many, many years and had 4 children.
Jane - any final comments
Please pray that your families are ready for any emergency
Pray also that that the White House Handlers either leave this planet or turn back to the Living GOD immediately
Be Ready Folks
=====================
The News You Need
Dr William B. Mount
Putin Issues a Ultimatum to the United States to Leave Eastern Europe
Syrian War Report – October 7, 2016: Russia to Take Down any Airplane or Missile Targeting Syrian Army
SANCTIONS ON RUSSIA
alert_14-255.pdf
MeteoEarth.com - Interactive 3D globe brings weather to life
LA TIMES LIE - FLORIDA DODGES WHAT BULLET???
Florida dodges a bullet: Hurricane Matthew weakens as it moves to the north - LA Times
AND YER ANOTHER HURRICANE:
Hurricane Aere | Weather Underground
EMPTY GROCERY STORE SHELVES IN FLORIDA
Empty Shelves, Long Gas Lines Greet Residents Preparing for Hurricane Matthew | The Weather Channel
KANSAS TORNADO YESTERDAY - UNREPORTED: KEVIN WILLIAM TWITTER:
GAS LINES AHEAD OF HURRICANE MATHEW:
MORE EMPTY GROCERY STORE SHELVES, FLORIDA:
HURRICANE MATHEW - ALREADY HAS KILLED OVER 140 PEOPLE:
FLORIDA
HAITI:
Bigfoot Creature Captured On Video In Michigan Named As "Murder Suspect" By Russian Police
THE STORY OF ZANYA - SHE WAS 6 FOOT 6 INCHES TALL AND WOULD NEVER SPEAK, THOUGH VERY INTELLIGENT.
Bigfoot Creature Captured On Video In Michigan Named As "Murder Suspect" By Russian Police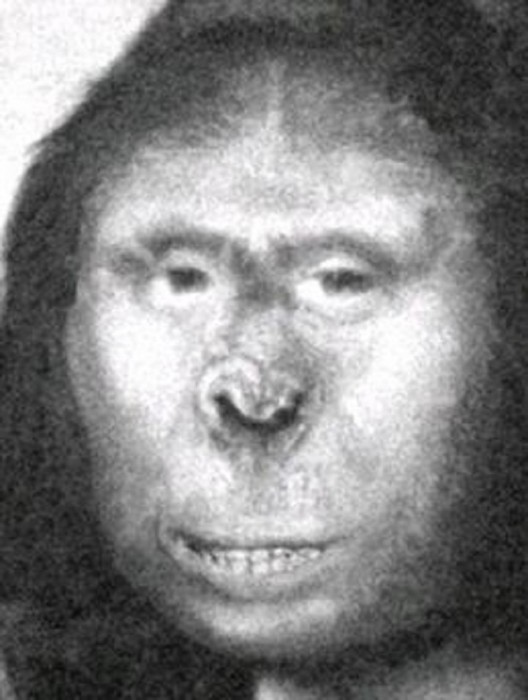 AND HER CHILDREN:
RUSSIAN CONGRESSMAN:
THERE HAVE BEEN 12 REPORTS OF HUMANS "MARRYING" THESE APE WOMEN IN RUSSIA. THEIR OFFSPRING ARE VERY TALL, STRONG AND POSSESS VERY INTELLIGENT INTELLECT.
Woman tells her story of being married to Bigfoot - PravdaReport
===========================================================
BE READY FOLKS